Managing Risk
AOIA & Gallagher Malpractice Offering
The AOIA and Gallagher are working together to develop a Medical Malpractice program designed specifically for all AOA members.
In combination with having access to Gallagher's Healthcare team and the service standards that comes with, this program will include:
Enhanced policy terms
Cost savings
Long-term stability
Risk Management support
Top, 'A' Rated carrier
Members will not have to worry about the standard concerns when switching carriers as there will be:
Full prior acts covered
Free retirement tail after 1 year
Separate and unique policies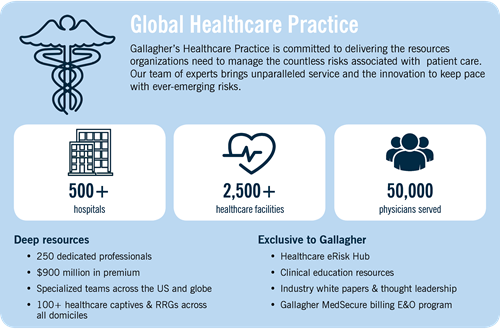 AOA Insurance Webinar
Difficult Patient Scenarios
In the healthcare field, it is not a matter of if you will encounter a difficult patient but when. Dealing with difficult patients is an inevitable part of being a physician that causes stressful situations and inefficiencies in your practice.
The good news is that there are ways to lower the probability of encountering a difficult patient, and lower the risk and severity of any current difficult patients. AOA and Gallagher Healthcare teamed up to educate and prepare members through difficult patient common scenarios and recommendations.
Below you will find a free 1-hour educational webinar to learn more about Difficult Patient Scenarios and how to prepare your practice.
Call 833-550-3652 today for a quote!